Hale Caesar uses a AA12 with drum magazine and a flashlight attachment. The weapon is first loaded with normal rounds, later Caesar switches to FRAG-12 explosive rounds. In the Expendables 2 Hale Caesar and Trench Mauser are both seen using the AA12 shotguns fitted with weaponlights and drum magazines.
Ceasar uses an
AA-12
with a CQB barrel in The Expendables 2 Video Game.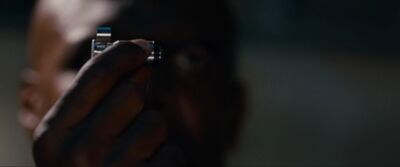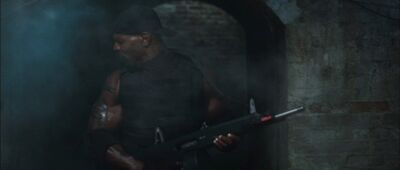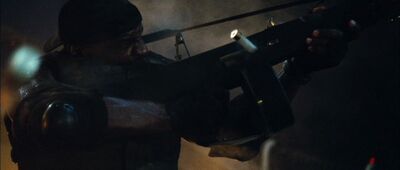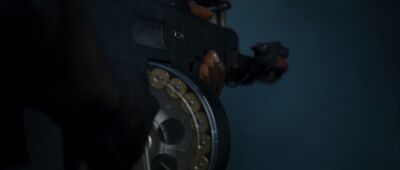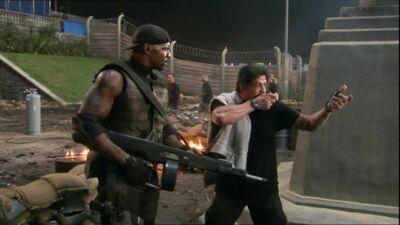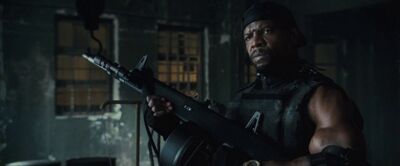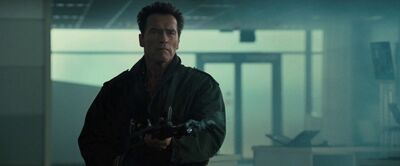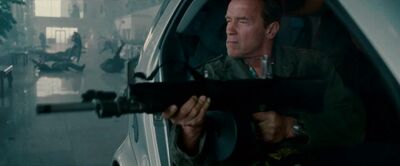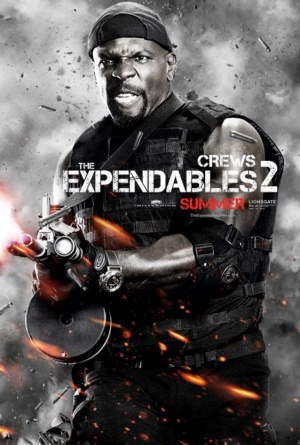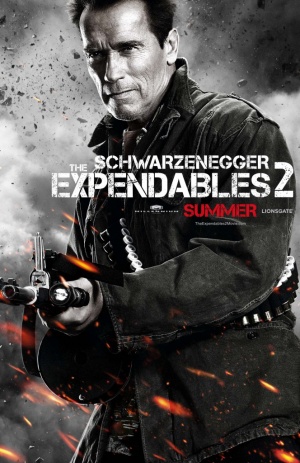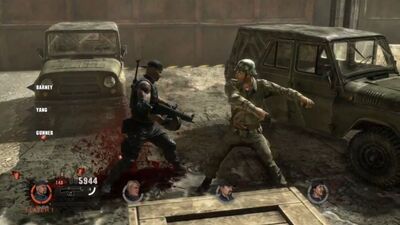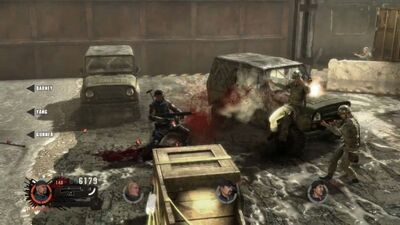 Community content is available under
CC-BY-SA
unless otherwise noted.